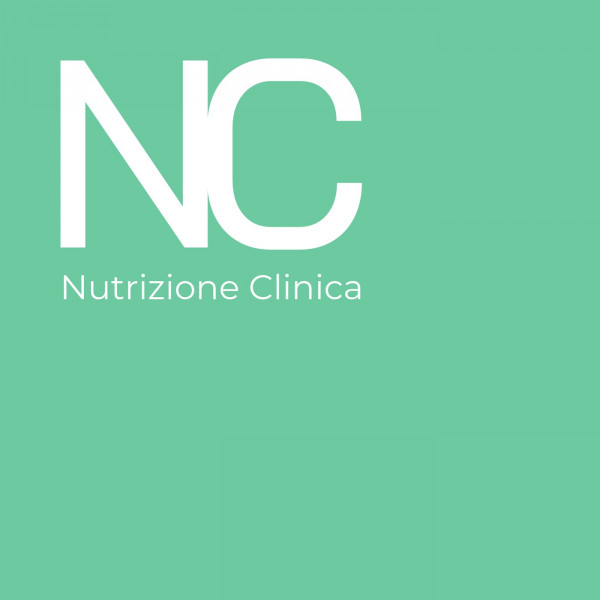 NC Podcast è una serie podcast che aiuta i clinici a tenersi sempre aggiornati su temi riguardanti la nutrizione clinica alla luce delle evidenze disponibili. Questa serie vuole fornire strumenti che possano andare ad ottimizzare la pratica clinica quotidiana.
#99: Sindrome dell'Intestino Corto, gestione nutrizionale con il dr. Longoni
12 November 2023 - 11 minuti
Oggi grazie al contributo della dott. Longoni Domenico parleremo della gestione nutrizionale della Sindrome dell'Intestino corto.
---
---
Shownotes
Massironi S, Cavalcoli F, Rausa E, Invernizzi P, Braga M, Vecchi M. Understanding short bowel syndrome: Current status and future perspectives. Dig Liver Dis. 2020 Mar;52(3):253-261. doi: 10.1016/j.dld.2019.11.013. Epub 2019 Dec 28. PMID: 31892505.
Rivista Italiana di Nutrizione Parenterale ed Enterale / Anno 20 S5, pp. S80-S83
Van Gossum A, Cabre E, Hébuterne X, Jeppesen P, Krznaric Z, Messing B, Powell-Tuck J, Staun M, Nightingale J; ESPEN. ESPEN Guidelines on Parenteral Nutrition: gastroenterology. Clin Nutr. 2009 Aug;28(4):415-27. doi: 10.1016/j.clnu.2009.04.022. Epub 2009 Jun 9. PMID: 19515465.
Cosnes J, Carbonnel F. Oral and enteral nutrition management and drug treatment of short bowel syndrome. Clin Nutr. 1995 Jun;14 Suppl 1:16-20. doi: 10.1016/s0261-5614(95)80276-2. PMID: 16843967.
Austin K, Bonnes S, Daniel H. Controversy in Nutrition Recommendations for Short Bowel Syndrome: How Type of SBS Impacts Response. Curr Gastroenterol Rep. 2019 Dec 5;21(12):64. doi: 10.1007/s11894-019-0731-4. PMID: 31808005.
Lochs H, Dejong C, Hammarqvist F, Hebuterne X, Leon-Sanz M, Schütz T, van Gemert W, van Gossum A, Valentini L; DGEM (German Society for Nutritional Medicine); Lübke H, Bischoff S, Engelmann N, Thul P; ESPEN (European Society for Parenteral and Enteral Nutrition). ESPEN Guidelines on Enteral Nutrition: Gastroenterology. Clin Nutr. 2006 Apr;25(2):260-74. doi: 10.1016/j.clnu.2006.01.007. Epub 2006 May 15. PMID: 16698129.
Effettua una donazione e sostieni NC Podcast.
Per ulteriori informazioni vi invito a conttarmi tramite email all'indirizzo [email protected]
Musica: Spark Of Inspiration by Shane Ivers
https://www.silvermansound.com/
---